THE BRAND
Made by Mia Renée is a handmade knitwear brand aiming to bring you sustainable, classic knitwear while still keeping with modern trends. Each piece is made custom for you, by Mia, in the mountains of western North Carolina.
ABOUT MIA
Mia is a North Carolina native, studying Spanish & French at the University of North Carolina at Asheville. She loves to knit and crochet, drink hot beverages in quaint coffee shops, read fantasy books, and cuddle with her cat, Bear. She plans to pursue a Master's in Library & Information Sciences beginning in 2022.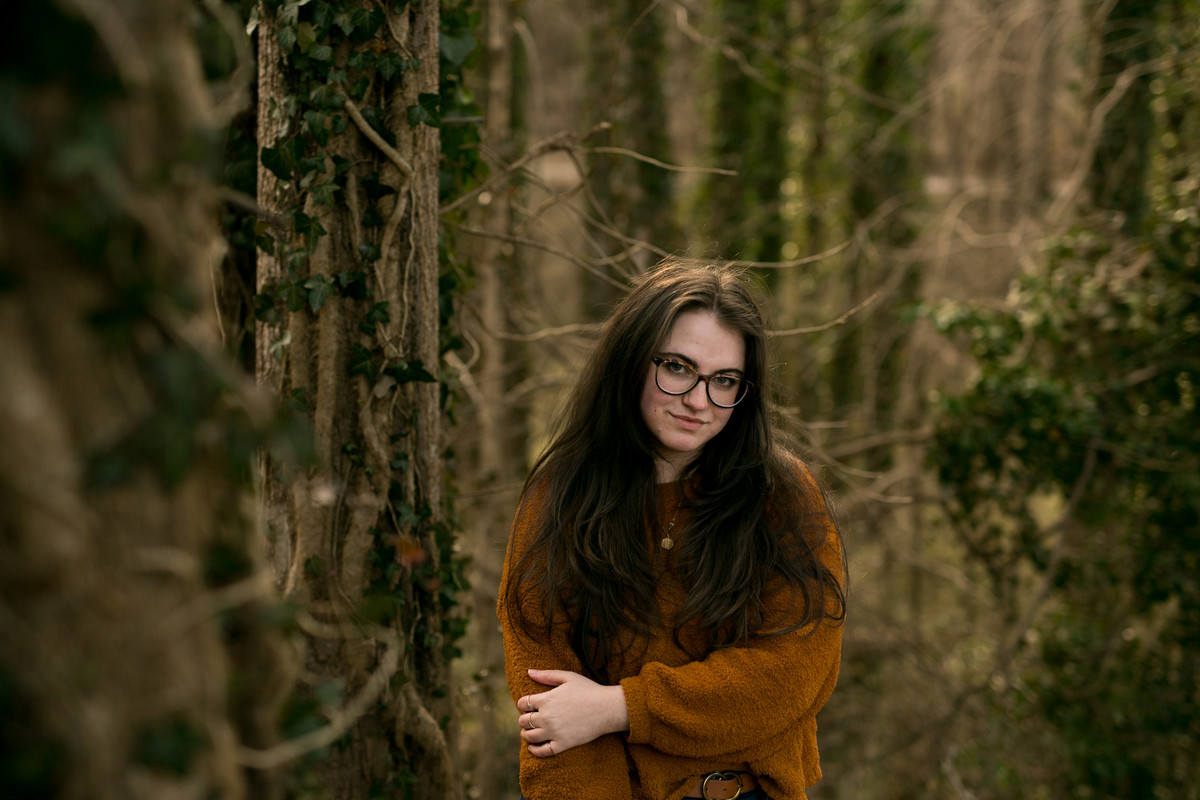 Photo by Hannah Ramirez Photography.